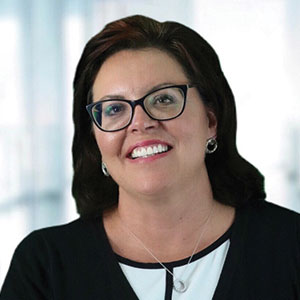 Julie Bauman of Julie D. Bauman, CPA, PC (JDB) in Falls City has been elected to the F&M Bank Board of Directors. JDB has 15 employees and is in its 19th year of business working for clients across the United States. Bauman earned her CPA license in May 1995, when she passed the exam on the first sitting. She has been involved in many organizations over the years, serving as chairman of the Nebraska Society of CPAs, on the American Institute of CPAs Governing Council, as well as the Nebraska Bar Association Client Assistance Fund and the Nebraska Enterprise Fund.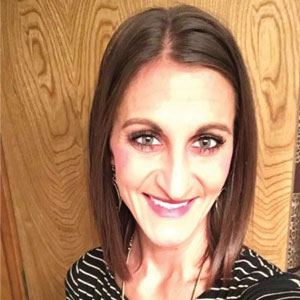 Kayla Bomar with Green Plains Inc. represented the Nebraska Society of CPAs as one of 40 business and community leaders to share insights with the Nebraska Department of Education as the department begins revising the standards for Career and Technical Education (CTE) courses for all career fields. This process takes place every five years and is an opportunity to ensure programs of study, courses, and standards are aligned to the economic priorities and workforce needs of communities across Nebraska.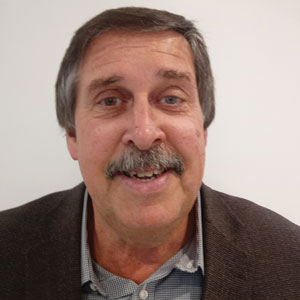 Paul Koehler has been selected to join the team of experts at the American Institute of CPAs' Center for Plain English Accounting (CPEA), which is the AICPA's National A&A Resource Center. As a member of CPEA's team of experts, Koehler will author reports and assist CPEA members with accounting, auditing, attest, review, and compilation needs by sharing technical advice and guidance. The CPEA's straightforward and clear style of writing and speaking helps practitioners understand the current standard-setting environment, interpret complex accounting and auditing rules, assess the potential impact of proposed standards, and determine how to implement standards. Learn more at https://www.aicpa.org/interestareas/centerforplainenglishaccounting.html.
When Kelly Mann realized she was doing the same task over and over on specific audits, she knew there had to be a better way. Mann paired up with a technical co-founder to create AuditMiner. Watch the news segment from KETV NewsWatch 7 at http://bit.ly/KellyMannKETV to learn more about her journey and why an Omaha venture capital fund is focusing on female-run startups. You'll also want to check out KETV Reporter David Earl's interview with Mann at http://bit.ly/KellyMann-DavidEarlKETV, where she talks about juggling her startup, family, and health challenges during the pandemic.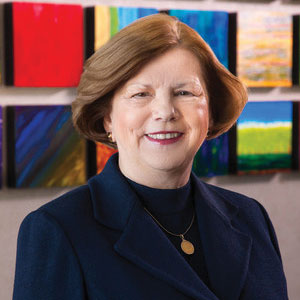 JoAnn Martin has been selected as vice chairman of the Lincoln Community Foundation Board of Directors. Martin serves as vice chairman of Ameritas Mutual Holding Co. and is the retired CEO of Ameritas.