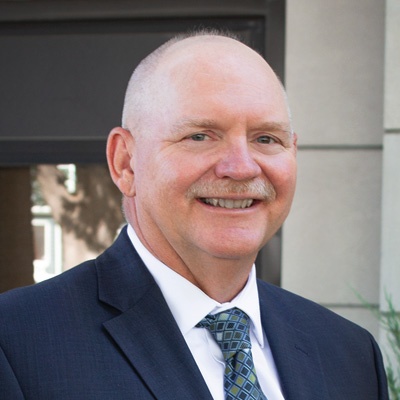 Bryce Betke has joined ruralMED Management Resources in Holdrege as chief financial officer. ruralMED Management Resources supports rural healthcare through collaboration focused on strategically tailored services, effective leadership, and industry specific expertise. Betke is an accomplished healthcare finance executive with more than 30 years of experience in various healthcare settings. Prior to joining the ruralMED Management Resources' team, Betke was the controller for Good Samaritan Hospital in Kearney, CFO of Crete Area Medical Center, and most recently served as the rural division financial officer for Bryan Health in Lincoln.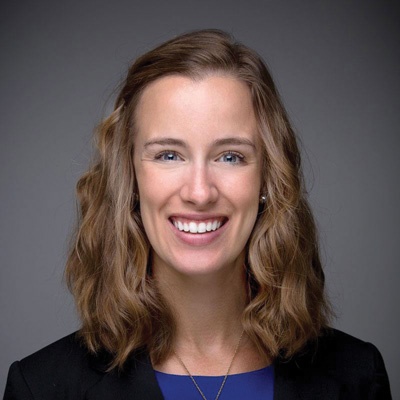 Hannah Fischer Frey, an attorney with Baird Holm LLP in Omaha, graduated on May 20 with her LL.M. in Taxation from New York University School of Law. This degree is designed to provide a firm grounding in all major areas of federal taxation. Fischer Frey obtained the degree through NYU's Executive LLM program, which allowed her to complete the required coursework online while continuing her full-time law practice.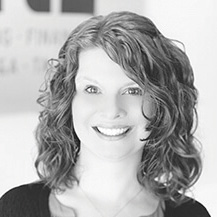 Jenna Grenier has been promoted to tax shareholder by Lutz. She has more than 14 years of experience in public accounting, is a member of Lutz's Central Executive Committee, and is a key contributor to the firm's tax operations in central Nebraska. She focuses on providing tax and consulting services to privately held companies and their owners. Grenier works in Lutz's Grand Island office.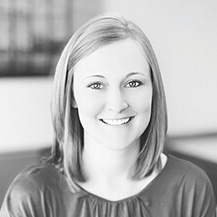 Sarah James has been promoted to tax director in Lutz's Hastings office. She has more than eight years of related experience and is responsible for providing income tax planning, consulting, and compliance for individuals and closely held businesses.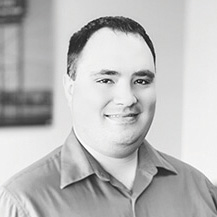 Jake Klabenes has been promoted to audit director in Lutz's Hastings office. He has more than 11 years of tax and audit experience, specializing in audits of governmental agencies, specifically housing authorities, with additional experience in not-for-profit entities and low-income housing tax credit projects. In addition, Klabenes has been a contributor to Lutz's central Nebraska assurance department through managing scheduling and implementing processes.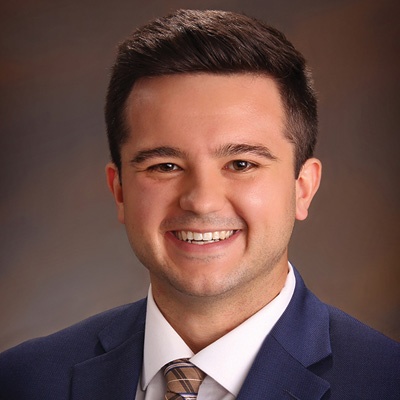 Douglas Morris has been promoted to partner/shareholder by McFarlin & Brokke, PC, an Omaha CPA firm that has been providing a full range of accounting, tax, and consulting services to clients in the Midwest for more than 60 years. Morris joined the firm in 2014 as a staff accountant and, in 2019, was promoted to manager. In his new role as partner, Morris will have expanded leadership responsibilities and continue to pursue all areas of client satisfaction and staff mentoring. An Omaha native, Morris is a graduate of Ralston High School and the University of Nebraska at Omaha. He earned his Bachelor of Business Administration with a concentration in accounting in 2015, and his Master of Professional Accountancy and CPA certification in 2016.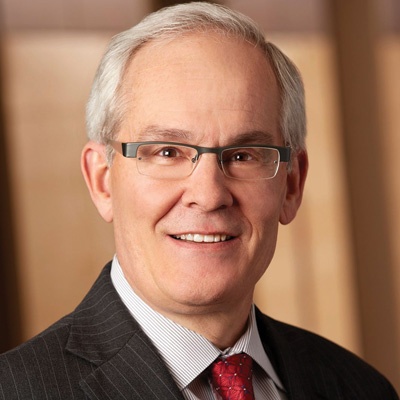 Jeffrey Pirruccello, an attorney with McGrath North in Omaha, has received the highest Chambers USA – America's Leading Lawyers for Business ranking (known as Band 1) within the practice area of tax. Pirruccello has been providing tax, estate planning, and business law counsel for more than four decades. Chambers USA focuses on lawyers for business and bases its rankings on market research and interviews with clients and attorneys across the nation. This enables Chambers to assess technical legal ability, professional conduct, client service, commercial astuteness, diligence, commitment, and other qualities most valued by clients.
INSIDE Public Accounting (IPA) recently announced its annual financial performance analysis and ranking of the nation's largest public accounting firms. Accounting firms headquartered in Nebraska that made IPA's list of Top 400 Firms in the nation for 2021 included Lutz (No. 83), Seim Johnson LLP (No. 198), Bland & Associates, PC (No. 280), Frankel Zacharia LLC (No. 295), and HBE LLP (No. 308). IPA has released this list annually for 31 years. Read the complete list of Top 400 Firms at
https://insidepublicaccounting.com/top-firms/ipa-400.